UMT brought home some bling from South Pacific Regionals this weekend!!
Zack Kirk M1 3rd , 3rd in Rifle and Double down Division A Champ. Mike Ogden M1 4th. Taylor Kahl L1 2nd, Double down Division A 2nd, HeathandJennifer Jolley Mainly Jen, but we can't say Heath is not her biggest fan and supporter. L2 Champ with Tracy Arnn 2nd. Karmel Clay SL2 4th. Brent Daniels SM2 Champ and now SM3, 9th in Double down Division A. Tad Jolley SM2 2nd, 4th in Shotgun and 7th in Double down Division A. Rick Johnson SM2 6th(some days are diamonds, some are stones). Tyler Johnson M2 Champ, 2nd in Shotgun and 4th in Double down Division A, 8th overall. Greg Wilson M3 Champ, 10th in Shotgun and 2nd in AA Double down, 10th Overall. Lon Pritchard SM3 3rd. Denise Sullivan L4 4th, Double down Division AA Champ.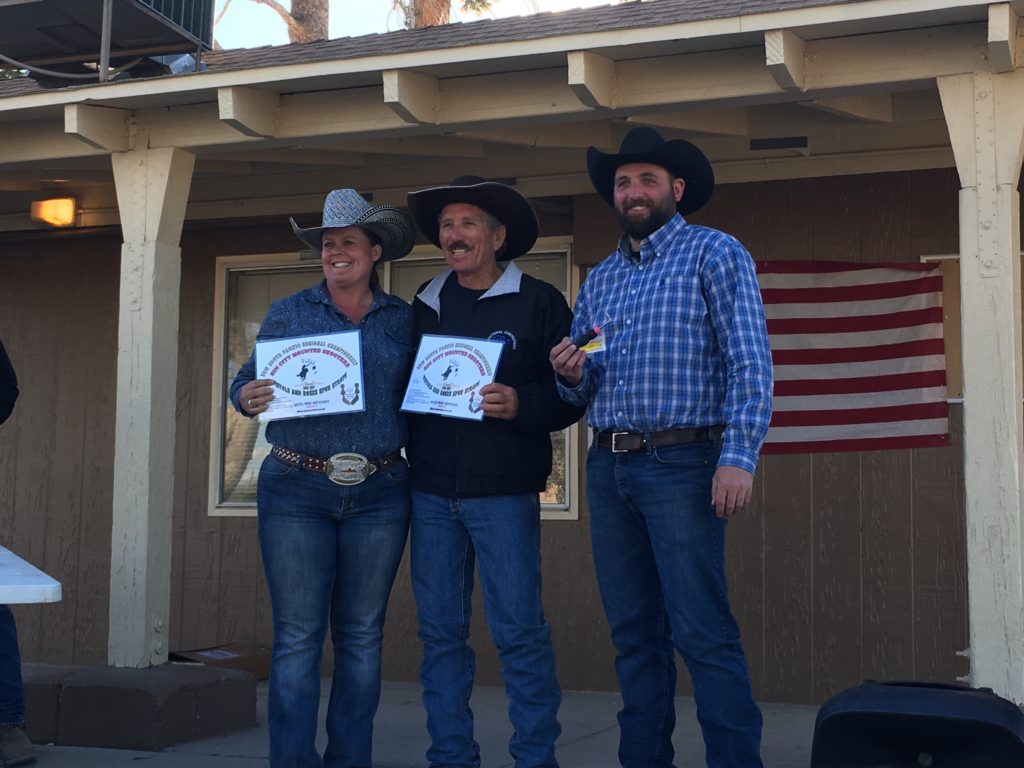 I think I got everyone. We had a great time. Thanks Joel Ostrovsky and all your staff.